Darebin Stadiums comprises of two amazing sporting facilities – Narrandjeri Stadium in Thornbury & Darebin Community Sports Stadium in Reservoir.
These facilities are provided to the community as spaces to feel empowered to participate and enjoy sports and leisure within a comforting and welcoming, culturally safe environment for everyone.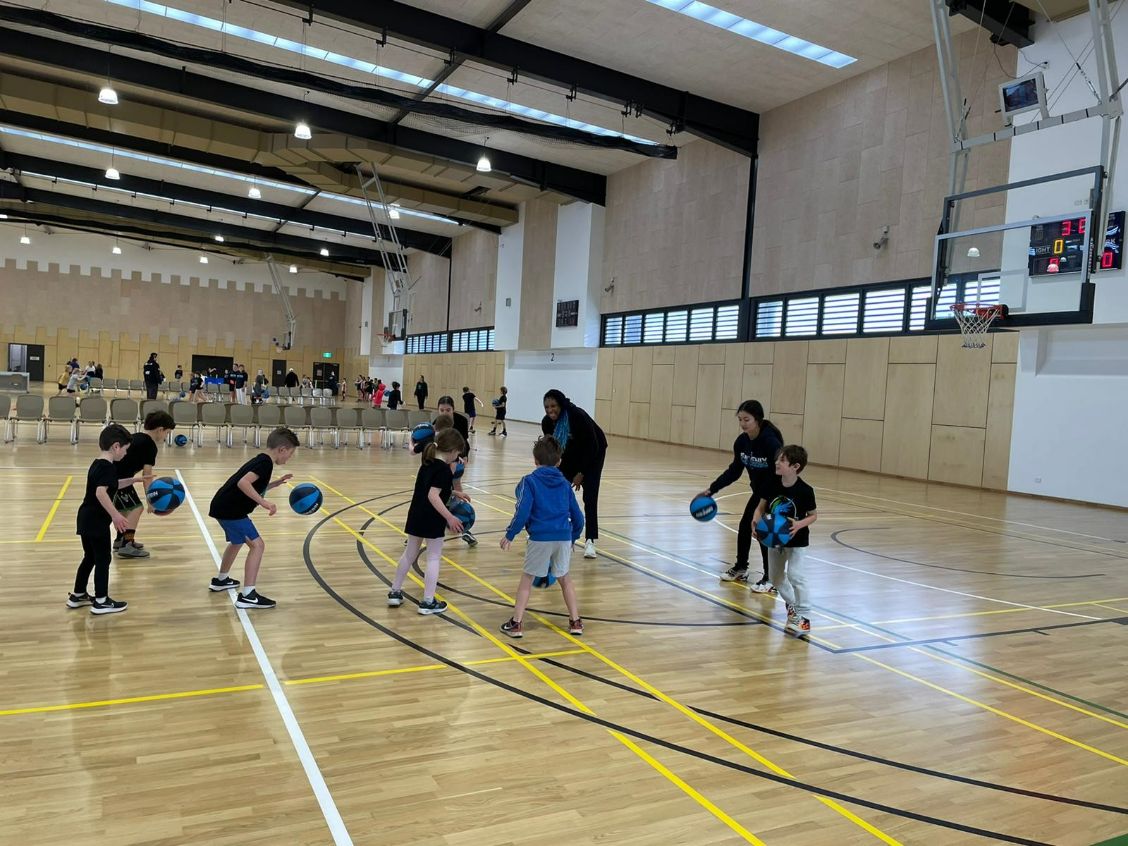 Narrandjeri Stadium and Darebin Community Sports Stadium are assets of the City of Darebin and managed in partnership by Clublinks Management Pty Ltd. Clublinks is a leisure and sports management company and will strategically work with the Darebin community to provide innovative programming and community engagement activities targeting diverse groups – with a strong emphasis on increasing health, wellbeing and inclusion outcomes.
The City of Darebin's vision to make the community "A more inclusive and sustainable environment that enables our diverse community to improve physical and mental wellbeing through increased participation in healthy, active lives" is a terrific aspiration that we both share. Clublinks has a passion for community engagement through health and connected living and are excited to partner with Council to provide these facilities to the community.